---
On August 18, just three league games into his tenure, Garry Monk woke up to the first set of headlines claiming that he was on the verge of the sack. At any other football club in England, this would have been ridiculous. At Leeds United, it was all too plausible. 
After all, Monk's predecessors Dave Hockaday and Darko Milanic were only given six games before they were fired. Uwe Rosler was offered a comparatively lengthy 12 match spell while Steve Evans was a veritable veteran with 38. 
Under owner Massimo Cellino, Leeds have been a laughable, chaotic, shambles of a football club. And yet for all the madness, something appears to be stirring at Elland Road.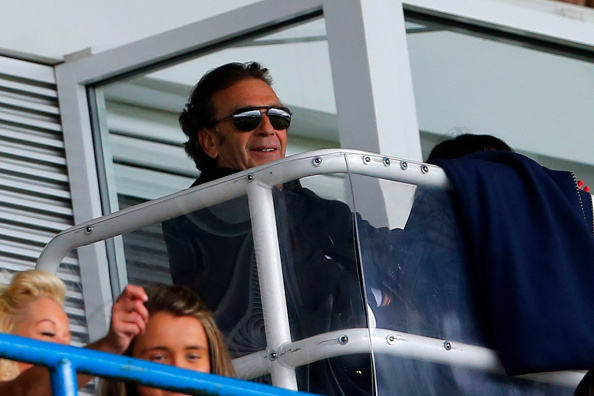 Monk responded to those doom-laden headlines by beating Sheffield Wednesday away from home in his next game. Two more defeats duly followed, but something had clicked. Nearly two months on, Leeds have won four of their last five league games and Monk has them playing not just effective football, but attractive football too. 
Victory at struggling Derby this weekend could see them rise as high as 7th. If the club was in safer hands, you might go so far as to consider them promotion candidates. 
Everything Leeds do now starts at the back, which always seems a reckless strategy in the Championship, but somehow Monk is making it work. The players take their time, stroking the ball around, evading pressure with clever movement rather than by blatting the ball into the stands. And you can tell that their patience, composure and guile is appreciated by the supporters.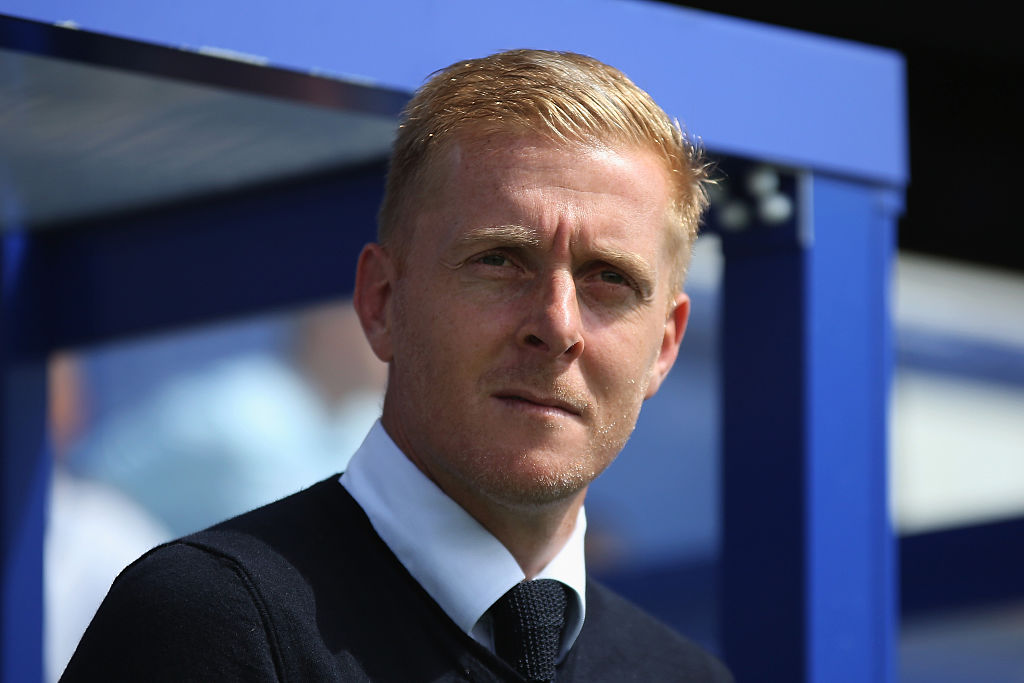 The applause from the stands has been so enthusiastic and so frequent in the last couple of games that you suspect none of the season ticket holders will require gloves when winter sets in. And that's not something that could have been said for…well, the better part of 15 years. 
Even towering Swedish defender Pontus Jansson, a man whose strengths are best encapsulated by the song, "Pontus Jansson's magic, he wears a magic hat, and if you throw a brick at him, he'll head the f**ker back," is in on the act. 
Against Ipswich earlier this month, he was happily spinning around on the ball, baffling his tormentors before sliding it away to a team-mate. Defenders of his height (6ft 5in) are not generally expected to do that sort of thing. 
Jansson is one of the stars of this team and if Leeds have got any sense they'll execute the option to buy on their loan deal with Torino as soon as possible. But he's not the only player who's impressing.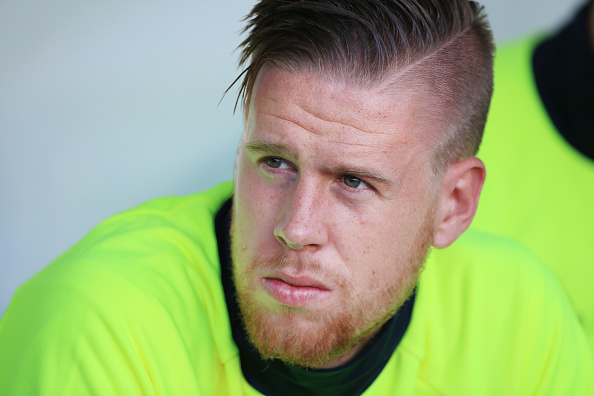 Hadi Sacko, a 22-year-old former French youth player, has the pace and trickery to unsettle any defence. Leeds play neat and tidy football, but when they want to go up through the gears, they can certainly do so. 
Monk and his well respected assistant Pep Clotet had Swansea purring for a time before their dismissal last season. They're doing their best to bring that same style to Elland Road. 
Of course, we're still talking about Leeds under Cellino, so it's probably not worth getting over-excited. If recent history is anything to go by, it's only a matter of time before Monk does something terrible that Cellino deems worthy of dismissal, like losing two games in a row or putting an empty carton of milk back in the fridge instead of throwing it away. 
Under the present owner, it's just too hard to see any way forward and that's sad.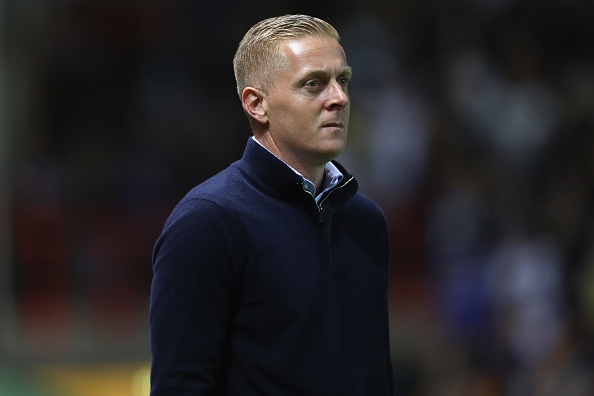 There were over 27,000 fans inside Elland Road for the victory over Barnsley. 27,000 fans watching a team that hasn't finished higher than 13th in the second division for five seasons. This club has served its time in the cold. It should be ready to return to the spotlight. 
They have the players. They have the manager. The only hope is that someone out there has been watching them play recently. Someone with the money, the vision and the judgement to provide the stability they need. Someone who can make them relevant again. They're so close.
---