---
Reading the news must be a buzz for them, but I wonder how Wolves fans really feel about the prospect of signing Mario Balotelli from Liverpool? In their shoes, I wouldn't know if I should be tickled pink or frightened witless.
Sat on the outside looking in, I'm afraid I err on the pessimistic side.
Not because it's unwelcome that Jeff Shi and his investment firm Fosun International are pumping millions into a project designed to transform the historic Black Country club into a 'global' success.
The Chinese venture appears genuinely exciting; and as Leicester City's ambitious Thai ownership proved, injecting cash into an unfashionable Midlands club can bear fruit quite spectacularly when the money is sensibly spent.
Holding that thought a moment; would the recruitment of Balotelli be a common sense way to start to a new era at Molineux? You'd have to question the rationale behind making that choice.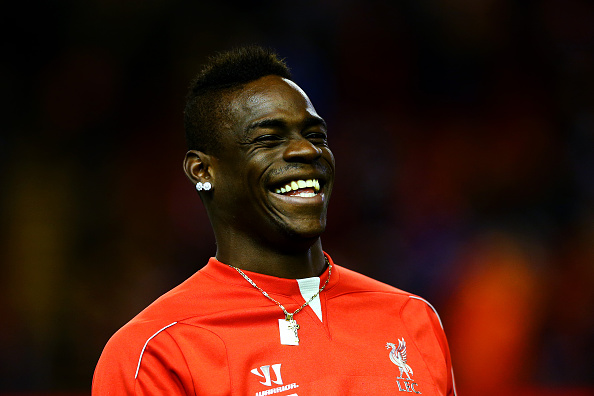 It's not that Balotelli doesn't have talent. He keeps it well hidden a lot of the time, but the Italian can certainly play – even if he's only scored seven goals in 51 appearances during the last two seasons.
It's as an unnatural fit for the rough and tumble of the Championship that should cause alarm. If the Liverpool striker made it into my Top 500 list of suitable candidates it would probably surprise me.
He's combustible at the best of times, and grizzly EFL defenders would have a field day winding him up.
Going for Mario feels like it would be far more in their commercial department's interests, than the teams.
If there's £100,000 a week burning a hole in manager Walter Zenga's pocket that he can add to the weekly wage bill, there are far less risky ways to strengthen. Wolves could sign three top-class difference-makers with Championship experience, and still have change to spare.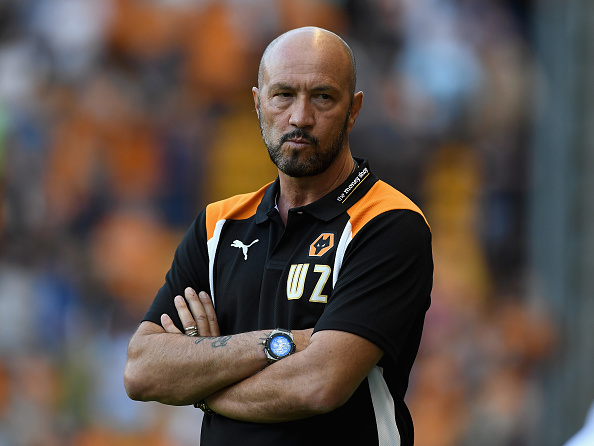 Bringing in a player that's known to have attitude problems is always a gamble too.
I'm sure he's a lovely lad who would be welcomed into the Wolves dressing room with high fives and hugs, but the moment he slipped into his old, lazy, prima donna habits, it would all kick off.
Footballers are pretty sensitive where money is concerned, and it never takes much to turn against a high earner. Total commitment is expected, and if it doesn't happen that person's presence can be incredibly divisive.
Unless Balotelli did the business, bitterness from others could ruin team morale. They'll turn on him, as would the fans.
Super-agent Jorge Mendes is predictably the catalyst between the link.
He's already brokered exotic deals for new arrivals Joao Teixeira (from Benfica) and Helder Costa (from Monaco), and Brazil international Luisao and Dutchman Ola John are set to follow.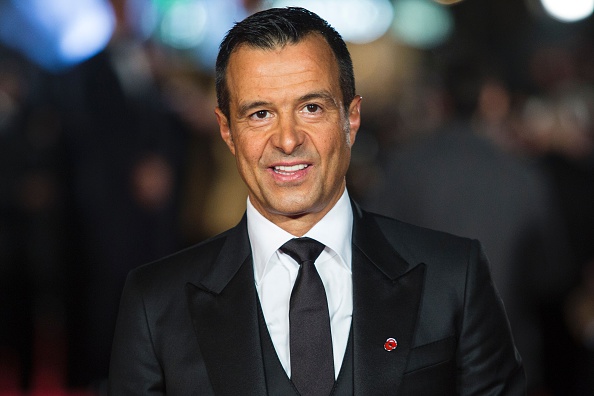 It all sounds so glamorous, but is Mendes, who recently sold 20% of his Gestifute company to Fosun International, really the right man to entrust with Championship-level recruitment?
If I were a Wolves fan I'd worry the club's transfer money might be frittered away on signings that suited him, more than the club.
There's no denying that Mendes has done an amazing job for his many superstar clients, but the last time I recall an agent being entrenched so deeply in an EFL club, the crazy combination of Willie McKay and Doncaster Rovers quickly ended in tears. And relegation. Ask Valencia fans how they feel about Mendes' heavy influence at the Mestalla too.
It's not all doom and gloom, though.
Wolves are clearly a club on the up, and with such financial clout behind them it shouldn't be long before we see them back in the Premier League.
They just don't need the aggravation of Balotelli, or the choices of Jorge Mendes, to achieve their goals.
The sooner they realise that, the faster they'll progress.
---