---
TEAM NEWS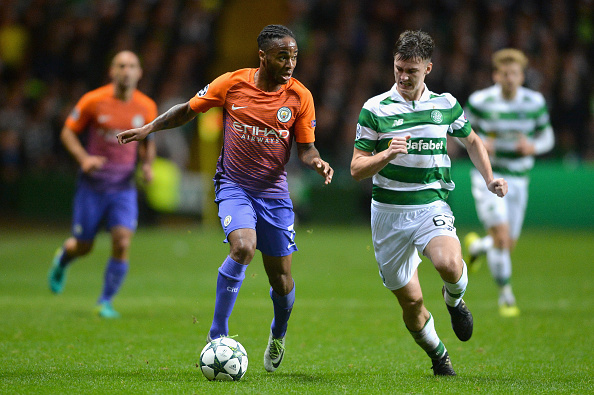 Raheem Sterling, in such good form for Manchester City this season, has withdrawn from the England squad with a calf injury and been replaced by Andros Townsend. Adam Lallana misses out with a groin injury while there were call-ups as well for Marcus Rashford and Jesse Lingard in the forward line. It was something of a mystery why Glen Johnson, aged 32 and having started just three of Stoke City's seven league games this season, was called up after a two-year absence, but injury has put paid for his international return.
Burnley's Michael Keane has been called up as a replacement. Malta have the central defender Jonathan Caruana and the midfielder Luke Gambin suspended after they were sent off in last month's 5-1 defeat to Scotland.
RECENT FORM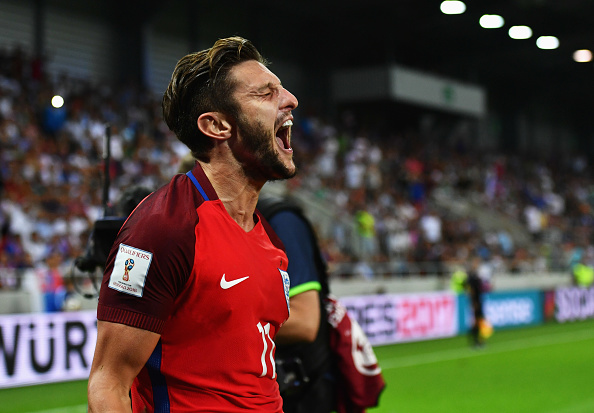 It's a big "apart from", of course, but apart from the defeat to Iceland, England's recent record is very good. That reverse in the quarter-final of Euro 2018 is their only defeat in a competitive game since the 2014 World Cup and they've won their last 13 qualifiers. In Slovakia, they were solid rather than spectacular but, while t took a last-minute goal from Lallana to win the game, they had dominated it.
Their struggles to break down solid opponents are probably the most relevant concern. Malta are at their lowest ever position in the world rankings, having slipped to 176th. They haven't won in their last 11 games and their last victory in a competitive game came away to Armenia in June 2013. They did, though, cause Scotland some problems last month before the controversial penalty and red card that, with the score at 2-1, tipped the game against them.
PAST MEETINGS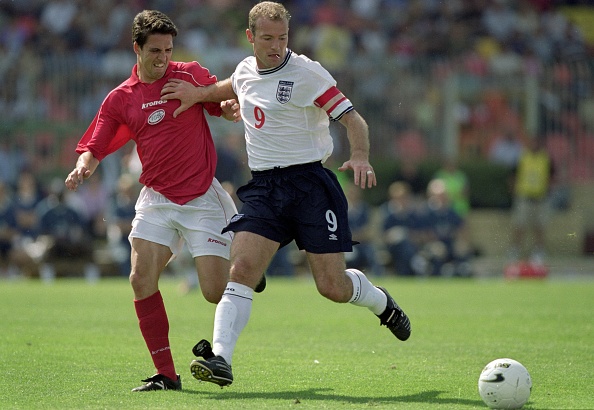 England and Malta have met three times in the past. There were two game sin the 1972 European Championship, England winning 1-0 in Valletta and 5-0 in Malta and then there was a friendly in Ta'Qali in 2000, Richard Wright conceding a late penalty that he then saved to preserve a 2-1 win.
MALTA'S BACK THREE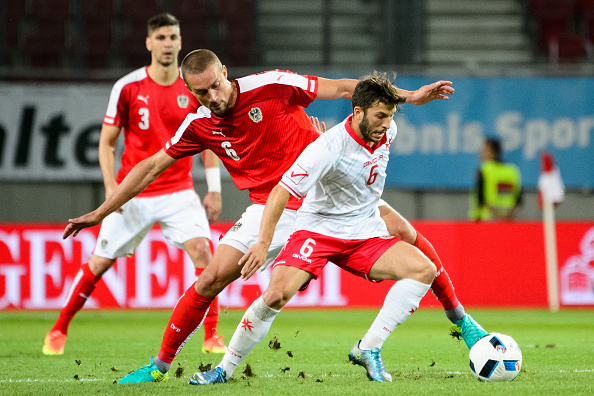 Under Pietro Ghedin, in his second spell in charge, Malta have tended to favour a system with three central defenders. Although the wing-backs, probably Joseph Zerafa and Ryan Scicluna, will sit deep, there is the possibility of space appearing behind them, which means England's wide forwards could prosper. It's a frustration for Gareth Southgate that Sterling will not be there to do so, although it may be that, with Malta likely to sit deep, what is called for is a more technical player rather than raw pace.
THE ROONEY ISSUE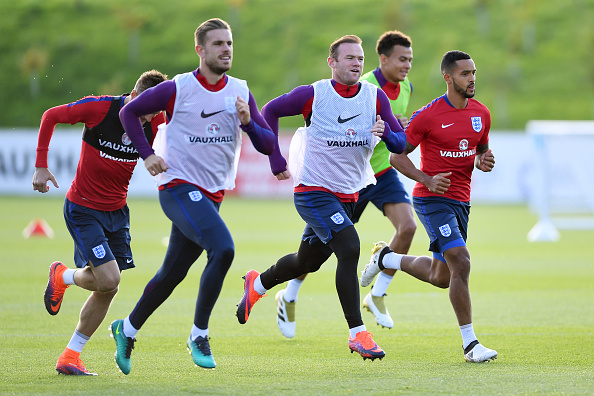 Where will Wayne Rooney play? And will it be where he is asked to?
Rooney this week seemed aggrieved by Sam Allardyce's assertion that he had effectively decided where he was playing against Slovakia and the truth of what actually happened in Trnava remains elusive. Whether instructed to do so or not, though, what is clearly true is that Rooney ended up playing as one of three.
Against a side like Malta, the suspicion is that he will end up being dragged forwards anyway given the likelihood is that England will dominate the ball, but that's one of the first questions that Southgate must answer: where, if anywhere, does Rooney fit in the side and how does that impinge upon Dele Alli? The suspicion is that if he plays too high up the pitch he slows the game down too much. But does he yet have the positional intelligence to play deeper?
WHO REPLACES KANE?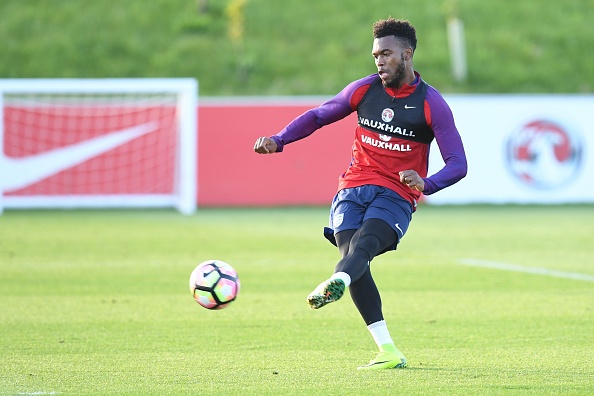 Harry Kane hasn't really been at his best since the end of last season and, while he has a habit of starting season slowly, there was a sense that he was fatigued. In that sense frustrating and painful though his ankle injury undoubtedly is, it may also benefit him to have a little rest. He remains, when fit, England's first-choice centre-forward, a complete player who offers a range of options to his manager. But in his absence, who takes over?
Jamie Vardy is not at his best against defences that sit deep, as Malta undoubtedly will, while nether Marcus Rashford nor Daniel Sturridge can guarantee starting for their club sides. Sturridge's sharpness in the box perhaps gets him the nod given the way the game is likely to unfold, with Rashford perhaps operating to the left and Theo Walcott making his return on the right.
VERDICT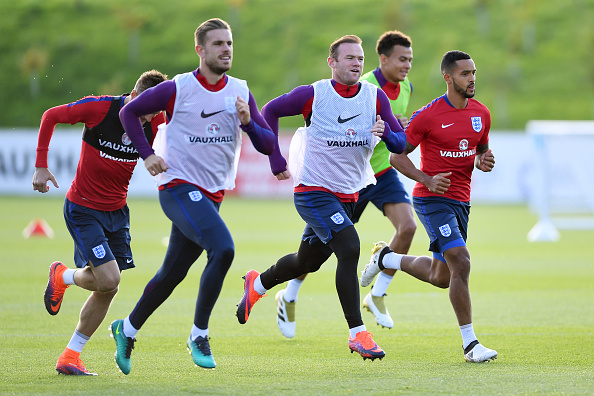 Then one side is 1.02 to win the game, finding value becomes difficult. This feels like a game in which England's wide men – Rashford and Walcott perhaps – should prosper, but they are only 1.43 and 1.53 to score. It then becomes a matter of trying to work out how many England will win by. Even England -4.25 is 2.28 and given how they've struggled recently to break down stubborn opponents four or five goals doesn't seem quite as much of a given as it probably should.
And, as Malta showed against Scotland, they do pose some threat of their own. Backing more than 4.5 goals in the game at 1.90 is perhaps the unadventurous but most sensible way to go.
---