---
If Leo Messi couldn't put things right for Argentina on the pitch, he did put things in stark terms off it.
"We must change this shit," the Barcelona star said after his side's atrocious 3-0 defeat to Brazil. "We must change things in our heads, because when you're not well in your head, your legs do not respond… we cannot repeat what we have been doing. If we do, we will not go through. It is down to ourselves."
Messi then made a very conspicuous comment, however, that seemed to extend the responsibility out; to the media and public he was addressing; to 'yourselves'.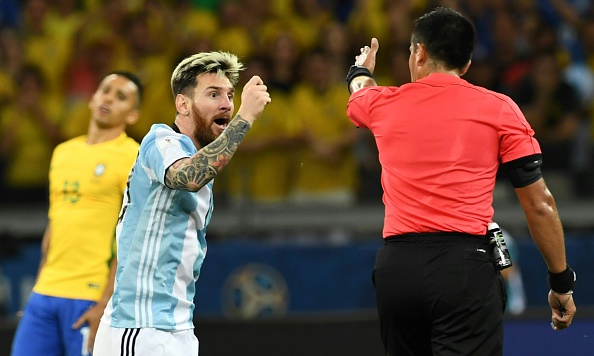 "I hope the people of San Juan are patient," Messi said, referring to the city where Argentina's crunch match against Colombia will take place on Tuesday night. "If not, it will affect us. When we lost to Paraguay, I was watching from home and noticed the whistling. That does not help."
They are words with so much more depth than might initially seem the case, not least because they sum up so much of the star's complicated relationship with his country. 
Sixth in the South American qualification table, Argentina are largely in this mess because Messi has missed so many games through injury, and their dismal record without him perfectly displays his utter importance while leaving him temporarily free to make such comments.
It is just that they are comments that are even more loaded, because he has often had to face such whistling himself, and a lot more criticism. It allowed him to indirectly address them, even though they were back again in the humiliating loss to Brazil.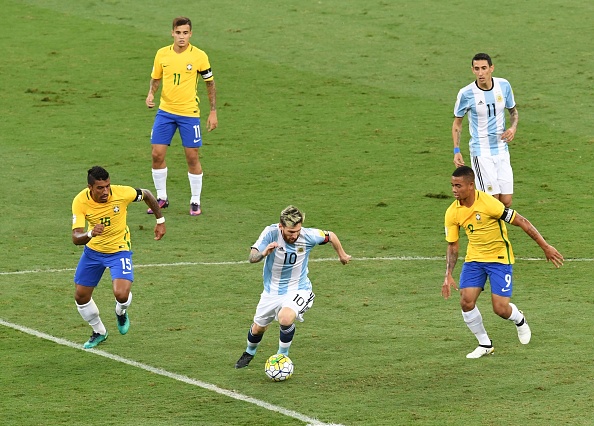 Messi was again facing reactionary commentary, as if he personified the failure of the team, and was somehow a failure himself for not being able to lift an entire collective out of their prolonged slump.
Adding another dimension to this constant push-and-pull was Messi's temporary retirement from international football. He was eventually lured back, although a lot of the groveling appeals were heard alongside commentary like this, from journalist Gabriel Arnello.
"Messi is a Spaniard. Let him stay in Spain. Us Argentines don't want him and don't need him."
That is both untrue and preposterous, but what is perhaps more interesting about all of this is that this is not a specifically Argentine problem, nor is it even to do with players of the historic quality of Messi.
It is actually something that has been quite commonplace in the international game, with countries that have had one single player so much better than the rest. Those bigger stars seem to bear the brunt of any bad form, any criticism, to an almost unfair degree, as if they are not fully appreciated.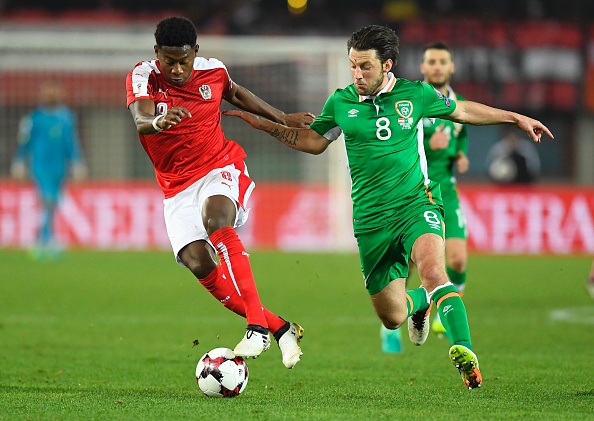 It could be seen in the Ernst-Happel-Stadion on Saturday. David Alaba is by far Austria's most gifted player, but neither he nor the team are in good form right now. 
The Bayern Munich star actually played awfully in their home match with Ireland, misplacing a series of passes to effectively herald the team's mental collapse in that game. It brought a bad 1-0 defeat, but also all the recent criticism of Alaba since Euro 2016 to escalate. Like Messi, it seems he personifies the team in almost every sense.
Those on the Irish side might have been able to empathise, since most of them played with Robbie Keane, and Roy Keane is of course their assistant manager. Both of the Keanes had relationships with their home media and public as complicated as Messi's.
That was the case with Roy even before the controversy before the 2002 World Cup, and continued with Robbie right through his career, despite absolutely smashing the county's scoring record and striking in so many games.
There were always questions about Roy's commitment, and debates about when Robbie got his goals.
That, of course, sounds so familiar.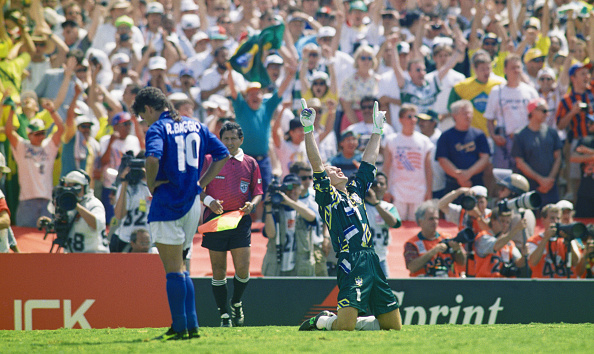 It will be just as familiar to everyone from Christian Eriksen with Denmark elsewhere on the continent, to Roberto Baggio with Italy elsewhere in history.
There are countless examples, and it makes it all the more amazing when you consider that countless other countries would want these players.
The question, then, is why?
Some of it is undeniably down to the simple human dilemma of not really knowing what you've got until it's gone, but it still feels so much more complicated by that, especially by players' club form. 
Since a star's reputation is primarily fired by what they do with their club - and where they will often play more games in the space of two seasons than they do in the entirety of an international career - there is always that underlying tension as to whether they can be as productive as for their country. 
Their ability also becomes something of an albatross in that way, in that it creates unrealistic expectations.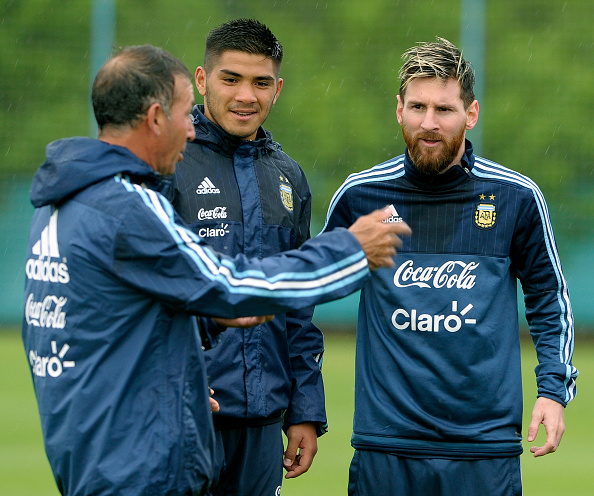 In teams that are - by definition - usually inferior to their club side, they are expected to have the same effect.
The only way to end it, of course, is offer that stand-out argument-ending feat like Diego Maradona did in the 1986 World Cup.
Messi's performance in the 2015 Copa America, however, sums up how far any one player - even one as gifted as him - can do. He put the ball on a plate for Gonzalo Higuain to win the game, and then scored his penalty in the shoot-out, only to still see his team lose.
It means some will just never see the truth.
---