---
If there are two things in the world that Arsenal fans love above anything else, they are the internet and Mesut Ozil. And hey, guess what? Its Ozil's 27th birthday today!
That alone will be reason enough for millions of Gooners around the world to want to take the day off work, but if you've ended up being dragged into the office by your heartless employer then fear not, we've rounded up 10 of the best Ozil memes which have flooded the internet in tribute to the great man.
Enjoy, and remember that it's Alexis Sanchez's birthday on December 19th...
1 He's 'Taken' Over The Internet…
2 Does This Kid Get The Royalties For All These?
3 Customer Service Champion
4 Bit Weird
5 Doctor Who?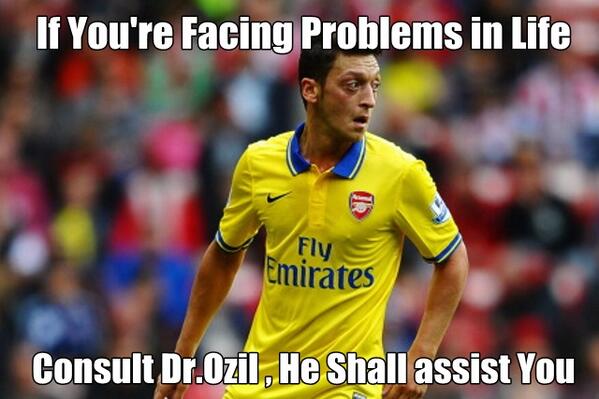 6 Harsh. On Arsenal & Punctuation.
7 Seems Legit
8 He Was Asking For It
9 Arsenal Fans Exaggerate? Nah. Not Having It.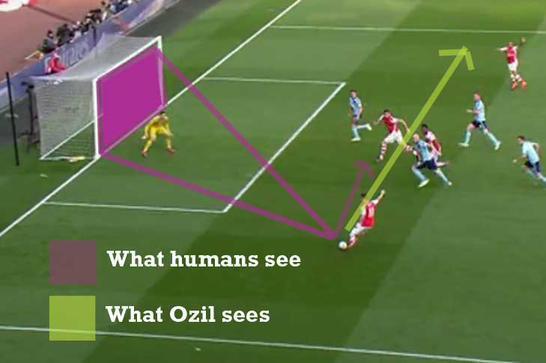 10 True Story
Remember to follow @Unibet on Twitter for the latest Ozil (& Arsenal) odds, offers, news and more!
---